We manufacture and supply
Creative Shopping Bags
Beautiful Shopping Bag
Inventive Shopping Sacks
Outstanding Retail Sac
Luxurious Shopping Bags
Finest Buyer Handbas
Stylish Consumer Bag
Superb Retail Store Bag
Smart Shopping Bags
Extraordinary Shop Bags
Trendy Sac Haversack
Artistic Marketing Bags
Originative Shop Handbags
Unique Grocery Bags
Inspired Sack Knapsack
Brilliant Shopping Satchel
Fancy Retail Shop Bag
Gorgeous Purchasing Totes
Attractive Shopping Bags
Modern Marketing Totes
Imaginative Sac Rucksack
Popular Selling Hand Bag
Innovative Buying Bags
Elegant Shopping Handbag
Ingenious Shopping Tote
Exceptional Marketing Bag
Premium Shopping Bags
Royal Sales Tote Bags
Superior Shop Tote Sack
Exclusive Shopping Bags
Contemporary Sales Bag
Special Arty Purchase Bag
Colorful Marketing Bags
Creative Shopping Bags are a type of marketing bag commonly made by Paper, Fabric, Jute Fabric, Burlap, Hessian, Sackcloth and Calico in different sizes and colors. It carries innovative ideas, designs and inspirations. Creative Shopping Bags are commonly used as purchase bag and sack. It can be used for promotion, publicity and campaign. Khatian Print is a Creative shopping bag manufacturer, printer, supplier and exporter Company.

Creative Shopping Bag can be printed Brand name and Logo with Promotional message. It is used by consumers to carry home their merchandises.

We

manufacture, print, supply and export Creative shopping bags from Dhaka Bangladesh BD.
Pack Offers
Creative Shopping Bag
SL No.
D e s c r i p t i o n
Quantity
Price (tk)
CSB101
Creative Shopping Bag

. Portrait/Landscape


Size : N/A


Paper

/ Cloth / Jute Fabric / Canvas
Print :

Limited Colors




@ n/a - n/a - n/a

3000 Pcs
5000 Pcs
10,000 Pcs

N/A


call for price

N/A


call for price

N/A


call for price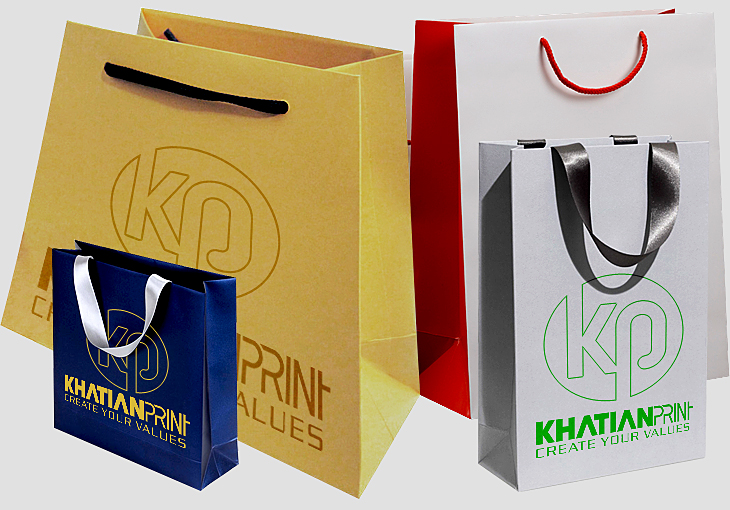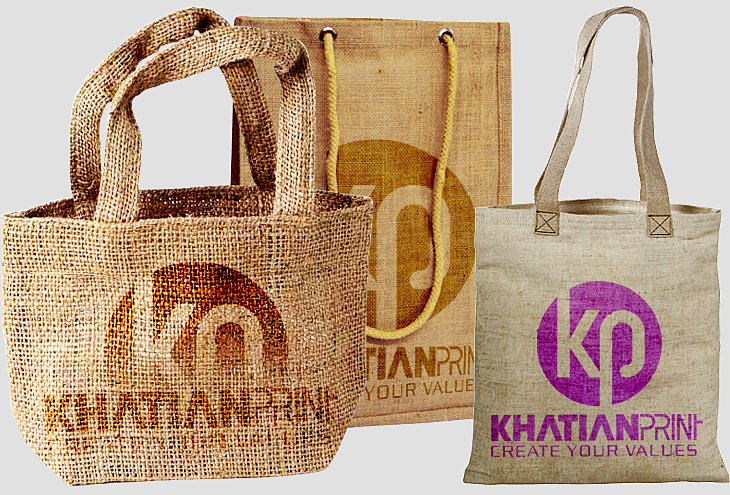 Contact


order now | Contact
Conditions Applicable