We manufacture and supply
Calico Bags
Unbleached Cloth Shopper Tote
Greige Cloth Grocery Handbag
Retail Store Undyed Textile Sack
Purchasing Tote Rucksack
Unbleached Fabric Sell Handbags
Marketplace Cloths Handbags
Unfinished Textile Fair Tote Bags
Natural Raw Cotton Fabric Bag
100% Cotton Marketing Bag
Calico Purchase Bags Satchel
Unfinished Cloth Buy Bag
Calico Shop Totes Haversack
Selling Textile Bags Packet
Textiles Shopping Case Bags
Exhibition Cotton Kit Bag
Unfinished Textile Sac Bags
Grey Fabric Vendor Handbag
Plain Woven Textile Bags
Consumer Goods Calico Bags
Calico Buying Bag Sacks
Unbleached Calico Shop Bag
Grey Textile Sale Knapsack
Online Store Cotton Bag Pack
Grey Fabrics Pouch Bags
Calico Fabric Sales Handbags
Creative Calico Hand Bags
Calico Bags / Calico shopping bags / Calico fabric shopping bags are made by Calico Fabric in various sizes and colors. Generally it is used as Departmental store and Chain shop consumer shopping bag. Plain woven textile cloth [calico] shopping bags often used by Supermarkets, Boutique shop, Showroom, Fair, Exhibition and Marketplace. Khatian Print produces Calico shopping bags and it is a Natural Raw Cloth handbag manufacturer supplier exporter Company.

Unbleached, unfinished and undyed Textile fabric cloth bag can be printed with the name of Brands, Logos and Shop names. Calico Bags are intended as reusable merchandise carrier hand bag. It is also used for Brand promotion, campaign and advertising too. Calico shopping bag is an Eco friendly trend to save Environment.

We

supply and export Fabric Shopping Bags from Dhaka Bangladesh BD.
Pack Offers
Calico Bag
SL No.
D e s c r i p t i o n
Quantity
Price (tk)
CB101
Calico Bag

. Portrait/Landscape


Size : N/A
Calico Fabric / Raw Cotton Fabric
Print :

Limited Colors




@ n/a - n/a - n/a

3000 Pcs
5000 Pcs
10,000 Pcs

N/A


call for price

N/A


call for price

N/A


call for price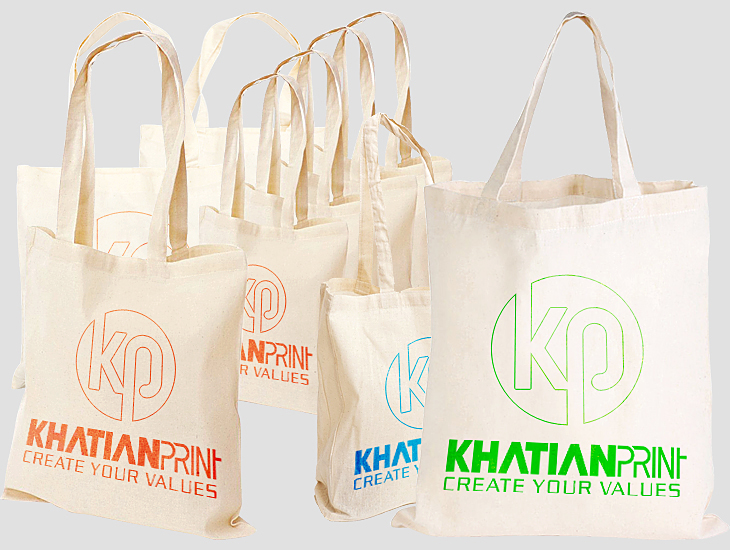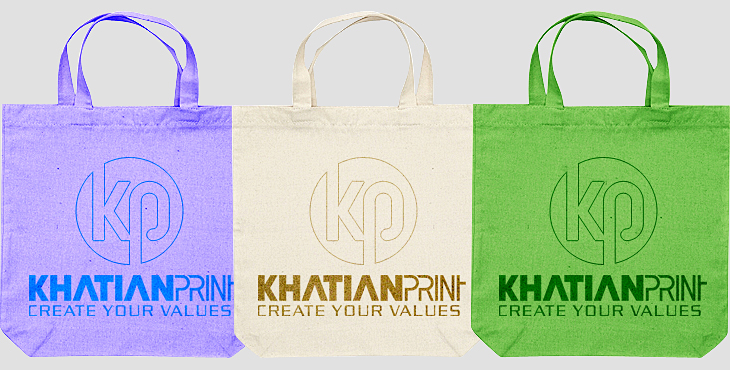 Contact


order now | Contact
Conditions Applicable