| packaging | MealsPacks | Biryani / Khichuri Boxes | contact |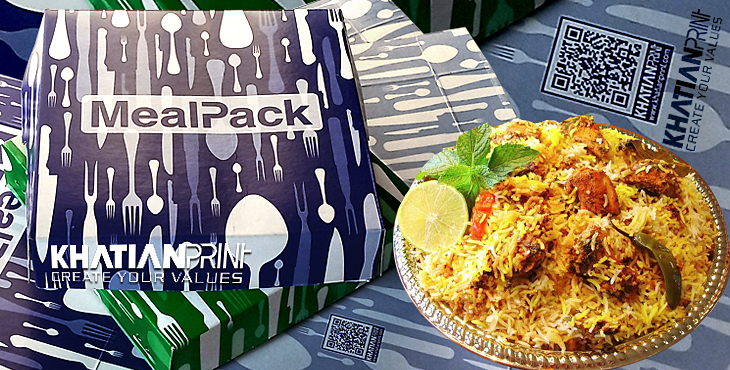 Biryani Khichuri Boxes
We manufacture, supply and retail:
Biryani Boxes
Simple Biryani Supply Packet
Khicuri Delivery Package
Custom Size Biriani Boxes
Khichuri Take Away Pack
New Biryani Parcel Boxes
Khichuri Take Out Packs
Regular Biryani Packages
Normal Khichuri Takeout Box
Colorful Khichuri Box
Medium Biryani Packets
Deghki Biryani Boxes
Thalassery Biryani Packets
Delhi Biryani Package
Dhakaiya Biryani Boxes
Hyderabadi Biryani Box
Khichuri Packets
Small Birani Transport Boxes
Customized Khichuri Pack
Biryani Takeaway Wrap
Blank Biryani Carrier Box
Personalized Khichuri Packs
General Kacchi Biryani Box
Typical Khichuri Boxes
Unique Biryani Packet
Standard Khichuri Packs
Large Biryani Boxes
Sri Lankan Biryani Box
Dindigul Biryani Packet
Vaniyambadi Biryani Packet
Danpauk Biryani Pack
Afghan Biryani Boxes
Kacchi Biryani Boxes
Kacchi Delivery Packet
Tehari Parcel Takeout Box
Tehri Biryani Supply Packs
Beef Biryani Packets
Ambur Biryani Container
Bhatkali Biryani Packages
Navayathi Biryani Packs
Bohri Biryani Containers
Chettinad Biryani Pack
Memoni Biryani Package
Kutchi Biryani Boxes
Kalyani Biryani Packets
Kolkata Biryani Delivery Box
Rawther Biryani Packet
Sindhi Biryani Boxes
Biryani / Khichuri Boxes are used to store food to be taken somewhere. The concept of a Biryani / Khichuri box has existed for a long time. The most common Biryani / Khichuri box form is a box made by paper board often printed with a colorful graphics. Biryani / Khichuri boxes are generally made of paper, paperboard and aluminum foils today. Khatian Print is a biryani / khichuri Box manufacturer supplier company.

Biryani, Khichuri Boxes commonly found in restaurants, hotels, cafés, catering establishments, cookery services, cuisine supplies and food preparation business. Biryani / Khichuri boxes are used for events, celebrations, picnics and parties for food serving.

We

provide Biryani / Khichuri boxes from Dhaka Bangladesh BD.



READY STOCK


Minimum Qty: 100 Pcs.


Biryani and Khichuri Boxes are available in ready stock.
Pack Offers
Biryani Khichuri Boxes
SL No.
D e s c r i p t i o n
Quantity
Price (BDT)
BKB101
Biryani Khichuri Box | SinglePart
Size : 5.2"x1.2"
Paper : Paper Board with Laminated Foil Inside
Print :

One color




10 8 7

3000 Pcs
5000 Pcs
10,000 Pcs

N/A


call for price

N/A


call for price

N/A


call for price

BKB102
Biryani Khichuri Box | DoublePart
Size : 5.2"x1.2"
Paper : Paper Board with Laminated Foil Inside
Print :

One color




12 10 9

3000 Pcs
5000 Pcs
10,000 Pcs

N/A


call for price

N/A


call for price

N/A


call for price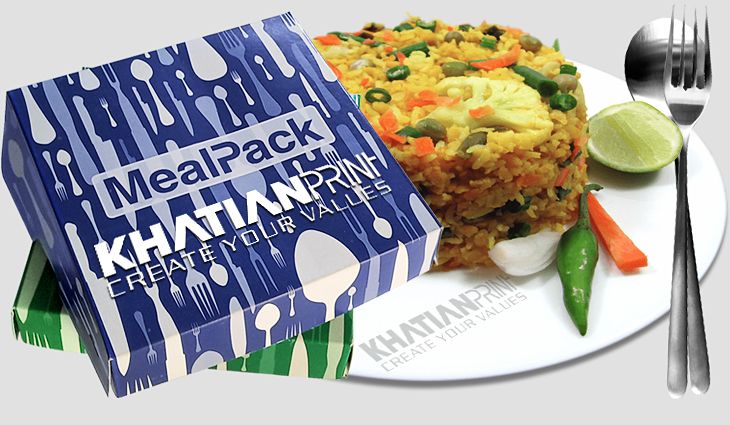 Contact


order now | Contact
Conditions Applicable