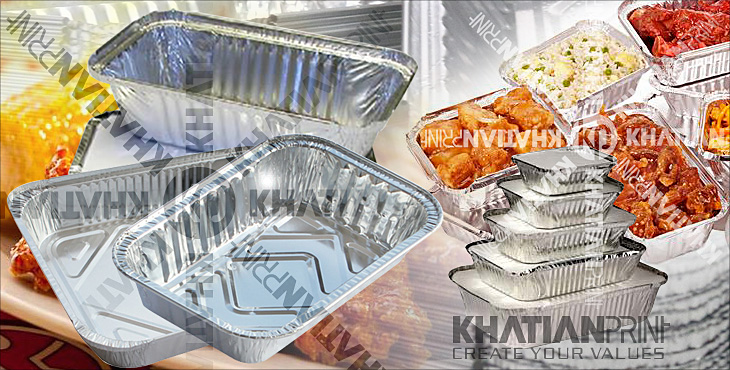 Aluminium Foil Food Container
We supply
Aluminium Foil Food Containers
Aluminum Takeaway Boxes
Disposable Aluminium Food Box
Alu Foil Foods Packages
Take away Foil Food Container
Alu Foil Lunch Delivery Cases
3 Compartment Foils Boxes
Aluminum Tiffin Packets
Aluminium Snack Parcel Box
Alu Foil Fast Food Boxes
Biodegradable Foil Feast Boxes
Aluminiums Breakfast Packet
Aluminum Foils Meal Boxes
Aluminium Dinner Containers
Aluminum Wrap Food Box
Take away Aluminium Boxes
Foil Foods Supply Packets
Aluminium Foil Pans
3 Chamber Aluminum Meal Pack
Aluminum Lunch Package
Aluminium Dinner Case
Banquet Alu Foil Carrier
Aluminum Breakfast Packs
Aluminum Snacks Packets
Aluminium Foil Food Containers and trays are used to pack takeaway meals, ready snacks and foods. Aluminum foils are used for wrapping food in order to preserve it. Aluminium foil is used for packaging as it is highly malleable. It can be easily converted to thin sheets and folded, rolled or packed. Aluminium foil acts as a total barrier to light, oxygen, odors, flavors, moistness and germs. So it is used broadly in food packaging including dairy foods which allows storing without refrigeration. Khatian Print is a Aluminium Foil Containers manufacturer supplier company.

Disposable food packaging comprises disposable items found in food restaurants, fast food shop, takeout restaurants and catering establishments. Food serving boxes for picnics and parties are very similar. Typical disposable food service Aluminium Foil Containers (AFC) are boxes, packets, containers and trays. It is available in different sizes and formats like 250 ml, 450 ml, 500 ml, 660 ml, 750 ml, 900 ml, 1000 ml, 3 compartment chamber, 1 litre, 5 liter, 10 ltr, and standard common regular general normal sizes. These products are made from Aluminium foil.

We

provide Aluminium Foil Food Containers from Dhaka Bangladesh BD.
Pack Offer
Aluminium Foil Food Containers
SL No.
D e s c r i p t i o n
Quantity
Price (BDT)
AFC101
Aluminium Foil Container

. 250 ml


Size: 250 ml
Media: Aluminium foil


``````````````````````

5000 Pcs
2000 Pcs
1000 Pcs

N/A


call for price

N/A


call for price

N/A


call for price

AFC102
Aluminium Foil Container

. 450 ml


Size: 450 ml
Media: Aluminium foil


``````````````````````

5000 Pcs
2000 Pcs
1000 Pcs

N/A


call for price

N/A


call for price

N/A


call for price

AFC103
Aluminium Foil Container

. 660 ml


Size: 660 ml
Media: Aluminum Foil


``````````````````````

5000 Pcs
2000 Pcs
1000 Pcs

N/A


call for price

N/A


call for price

N/A


call for price

AFC104
Aluminium Foil Container

. 750 ml


Size: 750 ml
Media: Aluminium foil


``````````````````````

5000 Pcs
2000 Pcs
1000 Pcs

N/A


call for price

N/A


call for price

N/A


call for price

AFC105
Aluminium Foil Container

. 900/1000 ml


Size: 900/1000 ml
Media: Aluminium foil


``````````````````````

5000 Pcs
2000 Pcs
1000 Pcs

N/A


call for price

N/A


call for price

N/A


call for price

AFC106
Aluminium Foil Container

. Chambered


Size: Chambered / ~1000 ml
Media: Aluminum Foil


``````````````````````

5000 Pcs
2000 Pcs
1000 Pcs

N/A


call for price

N/A


call for price

N/A


call for price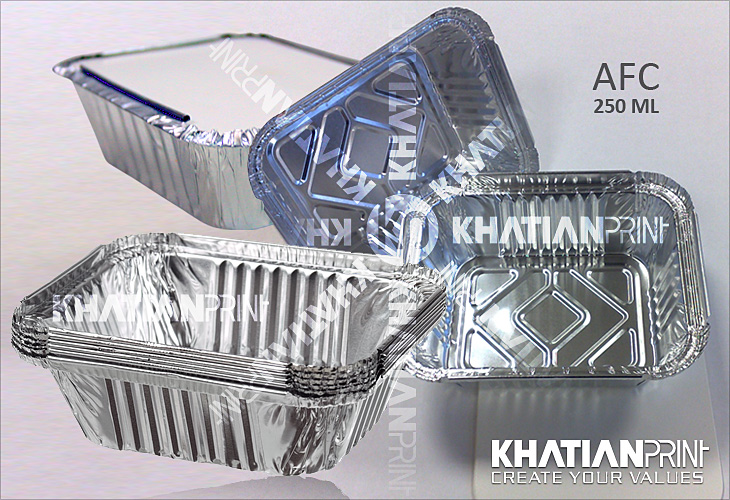 250 ml Aluminium foil food container small box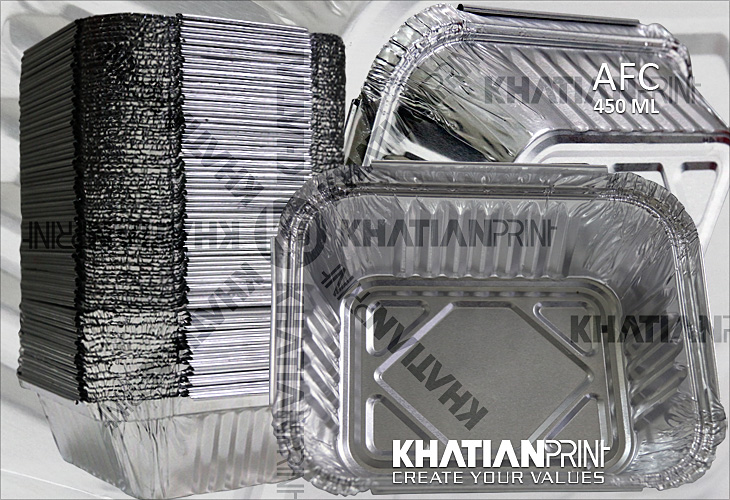 450 ml Aluminium foil regular standard food container box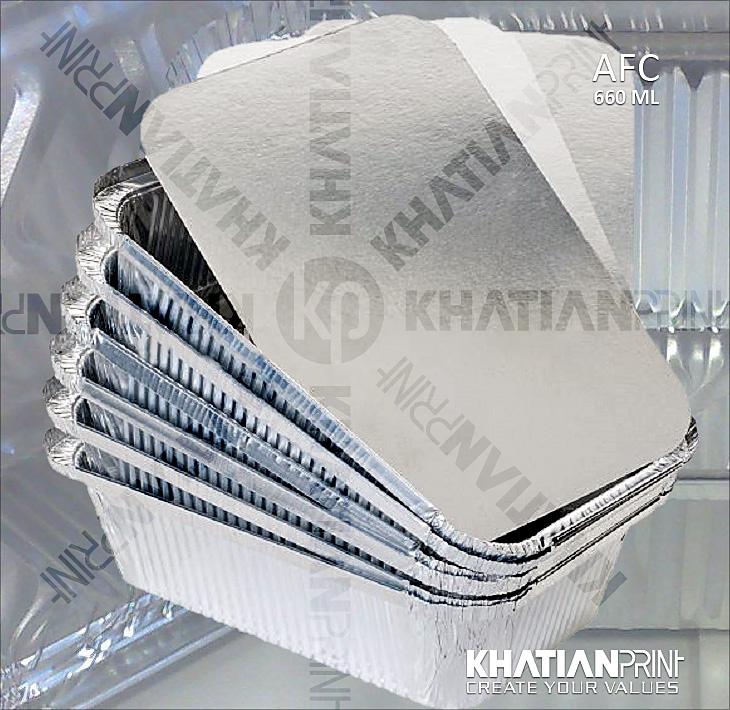 660 ml Aluminium foil food container medium box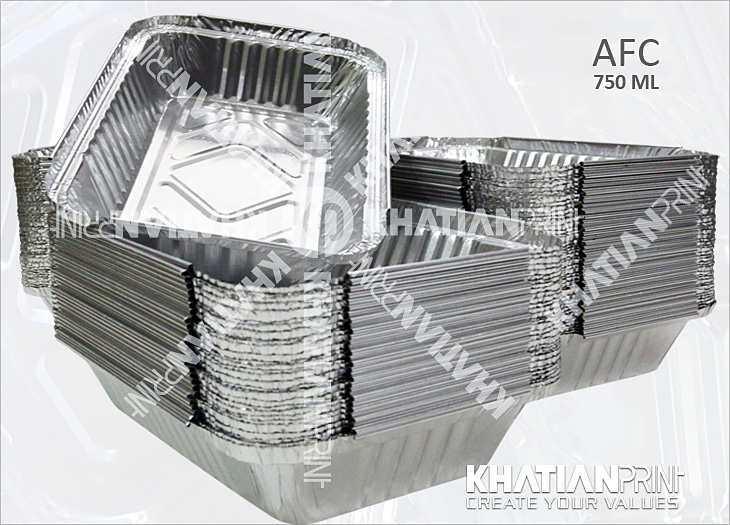 750 ml Aluminium foil food box lunch container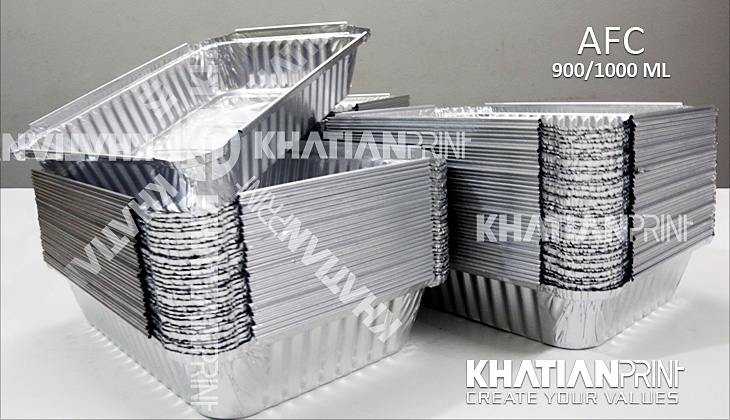 900/1000 ml Aluminium foil food container 1 Litre box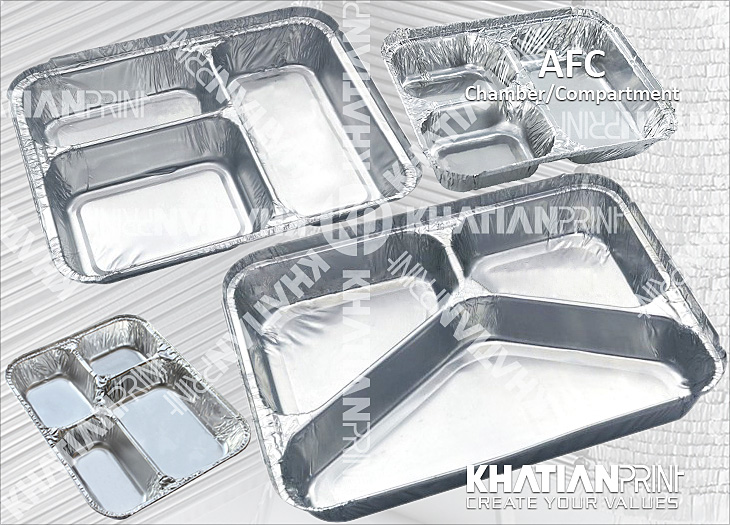 Compartment, 3 4 Chamber Aluminium foil food container box
Contact


order now | Contact
Conditions Applicable